"Trustworthy and Transparent. We take care of your property as if it were our own. Problem. Solved."
— Lynn Whelpley, Owner
We Provide Palm Bay Property Management Services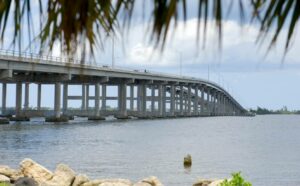 Palm Bay is a prominent city in Brevard County, with stunning beaches, world-class cultural destinations, and historical points of interest all in the immediate vicinity. For centuries the Ais people called Palm Bay home, before the first settlers arrived in the area in the late 19th century.  Today, the area is a tourist hotspot, with vacationers coming to soak up the sun from across the nation.
Some of Palm Bay's most prominent points of interest include the Turtle Creek Sanctuary, where visitors can get up close and personal with some of the flora and fauna of Central Florida. Of course, Palm Bay is also home to innumerable restaurants, boutiques, and other entertainment venues.
Maximizing the Value of Your Palm Beach Rentals
If you own rentals in Palm Bay, you already understand the appeal this incredible destination represents for tenants. With high demand and impressive monthly rent rates, Palm Bay represents a world of potential for real estate investors.
Merely owning property in Palm Bay isn't a recipe for success, however. Many rental owners give the DIY property management approach a go before finding themselves overwhelmed by the laundry list of responsibilities on their plate. Others choose the wrong Palm Bay property management company and struggle to turn a profit month after month. If you're serious about optimizing your home for success, you need a proven partner on your side who will consistently help you hit your performance benchmarks.
Partnering with True Guardian Property Management in Palm Bay, FL
At True Guardian Property Management, our goal is to make life simple for our clients. There is no problem too big or too small for our team of rental specialists. We go the extra mile time and again to help our clients succeed, and we'll happily put our experience to the test for your rental portfolio.
From marketing and tenant placement to rent collection and maintenance coordination, we cover all of the bases for you. Our Palm Bay property management packages are designed with your needs in mind. Learn more about our management approach today; schedule a free consultation with a member of our team to get started.
Ready to maximize your profits? Call us now: (321) 914-0944
We Use the Latest Technology
Some property managers are stuck using pen and paper, but at True Guardian Property Management, we've left the 1970s behind. We use digital account portals and online property listings to make connecting with our team as simple as possible.
You'll Enjoy Sensational Customer Service
We are always ready to go the extra mile to get quality results for our customers. We're easy to reach via phone and email, and we're always happy to talk to you about your concerns. Problems both big and small are no match to our Brevard County rental specialists.
Why Choose
True Guardian Property Management?
The Best Vendors Work with Our Team
When your home needs maintenance support, you don't have time to spare. We've partnered with some of the best local vendors to provide professional repair services when your home needs attention. Our licensed vendor partners treat your home as if it were their own.
Put Our Experience to the Test
When it comes to real estate in Brevard County, the True Guardian team knows what we're talking about. We have truly seen it all and we have the expertise and knowhow you need to ensure consistent, longterm results.
"We had a wonderful experience with Ron and Lynn. They worked so hard and made the home-selling process very easy on us. They made us being eight hours away as low-stress as it could be under the circumstances. We would emphatically recommend them to our closest friends and family."
Kelly S.
Satisfied Client
Read Full Review
"We worked with [True Guardian] to buy and sell our house and it was a fantastic experience! They were always easily accessible and very quick to respond, so knowledgeable, and even held our new baby at the closing so we could sign all of our documents! How's that for service?!"
Laura K.
Satisfied Client
Read Full Review
AFFILIATED WITH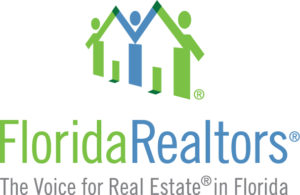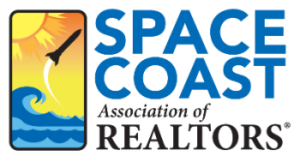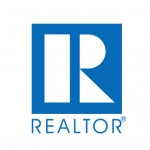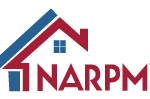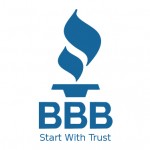 Get a Free Rental Analysis
Learn how much your property should earn monthly.
Find out simple techniques for boosting your profits.
Discover whether your home fits our management portfolio.
Hear more from our clients

Brevard County's Local Property Management Team
If you own rentals in Brevard County, it's important to find a property management partner who can help you maximize your financial returns. With a professional on your side, you'll never worry about marketing, leasing, maintenance, or accounting again. Instead, you can rest easy knowing the experts have you covered.
At True Guardian Property Management, we provide property management across Brevard County, including the South Beaches and Sebastian. Our team of real estate pros understands the ups and downs of the local market and we work tirelessly to get you the results you deserve. Learn more today by scheduling a free rent analysis.